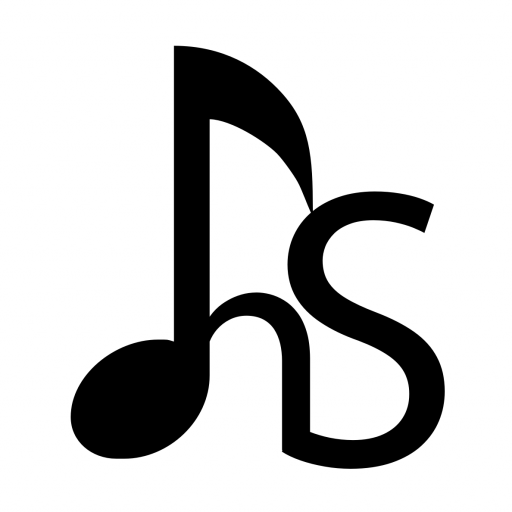 Hymns & Songs Archive is a media company on a mission to spread the gospel through the promotion of Gospel of Jesus Christ through music, Christian entertainment and to make gospel music accessible to lovers of music in an easy way. What We Do
Hymns & Songs Archive focuses on the promotion of Gospel Music through different means. Below are some of our services:
Music Promotion
Music Production
Songs Music Publishing
Lyrics Video Production
Musical Video Production, etc.